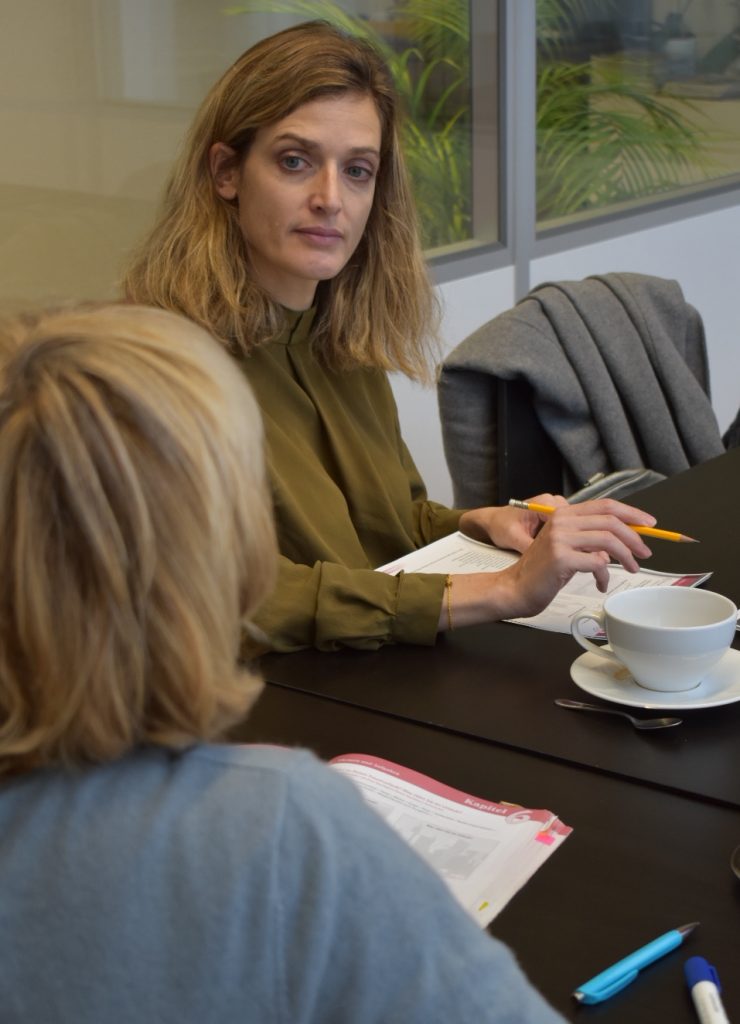 Private Classes
Private lessons are an effective and quick way to learn or improve a foreign language.
Our language teachers will take into account your individual needs and help you develop tools to best master the foreign language you would like to improve.
Private training is best for someone needing time flexibility, fast and gifted learners or very slow learners. Also for someone wishing to work on their presentation skills, prepare for a conference or an exam, individual lessons are the most adapted course.
@ Atelier: come to our Language Atelier
@ your desk: our instructor will come to your office or your home at the time and day that is convenient for you
@ Zoom: If you are not able to attend a lesson because you are traveling or you need to stay at home you can attend the lesson via Zoom.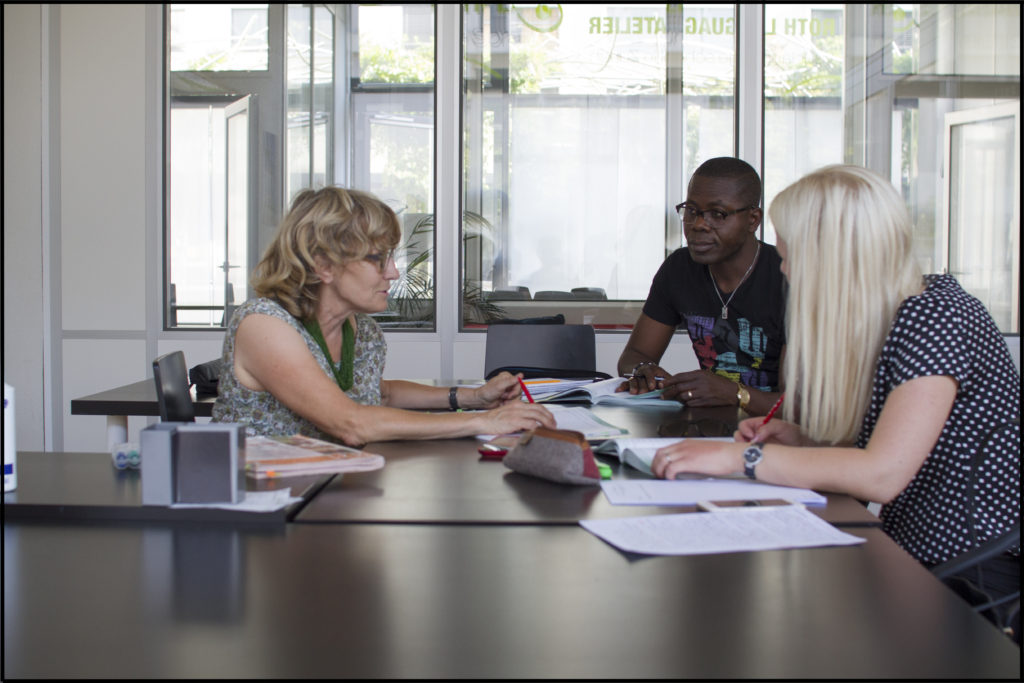 Semi-Private Classes
Do you know another person at your level and with whom you would like to take classes?
Or are you interested in getting paired with another student at your level?
@ Atelier: come to our Language Atelier
@ your desk: our instructor will come to your office or your home at the time and day that is convenient for you